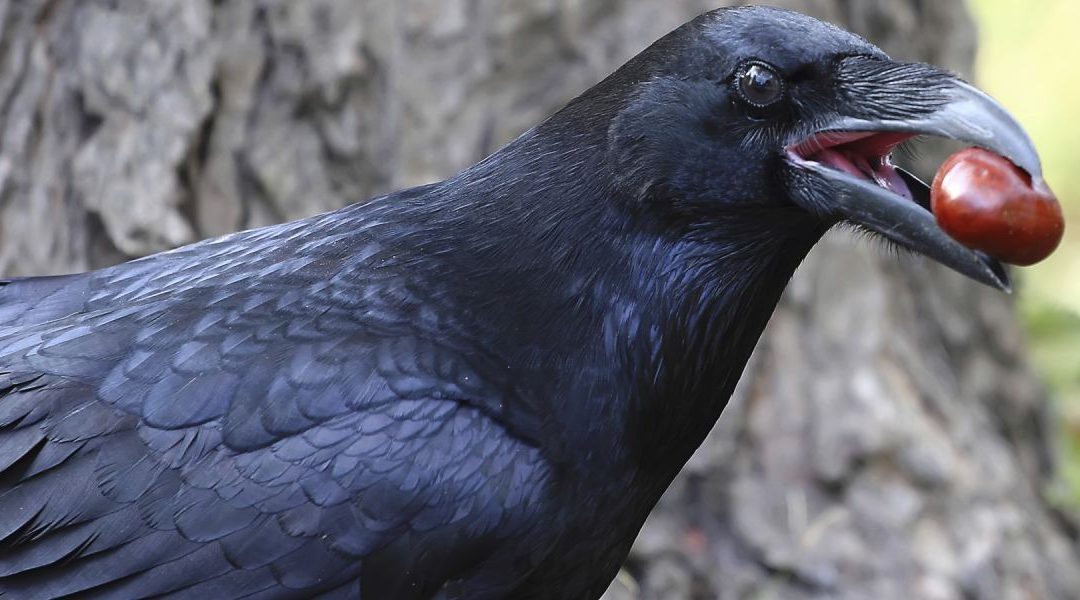 At a party, I recently learned that it's possible to train crows to bring you loose change that they find, and I was instantly enchanted. That is a career that has Dana written all over it. No phones. No angry customers. No forms and paperwork. No fax machines. Also, I like crows.
I announced to my friends and husband that I planned to train me up a murder of crows to do my bidding. No only would I train them to bring me change, I would train them to send letters as well. I know eight Game of Thrones Geeks off the top of my head who I'm certain would pay me to send letters for them by crow.
My friends and husband laughed, assuming that I was just drunk and full of bad ideas, like usual.
They were wrong.